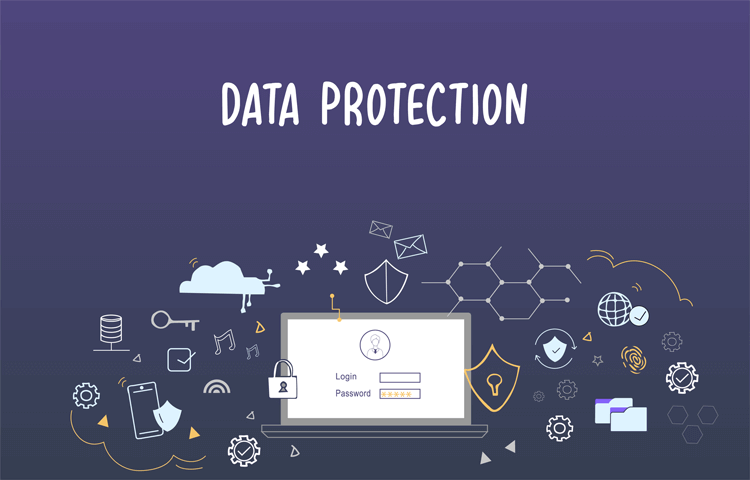 Running a hospital presents a variety of unique challenges. It is like many other businesses as it requires effective leadership and communication to run smoothly, but the extra factor is the importance of timeliness. All businesses require quick employee response, but this could not be truer for a healthcare facility. Patients and their health can be unpredictable. There should be a method of reaching healthcare professionals promptly while still protecting the sensitive information being transmitted.
For years, the pager was the device of choice used by healthcare professionals. However, pagers have not necessarily adapted with the times and have very few features relative to today's technology; and so, smartphones have become a better and more effective method of messaging. Yet, security is an issue, as text messages are stored by providers and on the applications over which they are sent. These systems are not always HIPAA compliant, and if you plan on using them to transmit personal health information (PHI), then they must be.
The convenience
Text messaging is an everyday part of people's lives now, and consumers of all ages have learned to adapt to new texting technologies. Allowing employees to use devices they are familiar with outside of the workplace is a way to implement new technologies without transition problems. By giving doctors, patients, and health practitioners the ability to respond to a problem as soon as they see the message, they can work much more efficiently while still transmitting personal health information (PHI).
What are the HIPAA requirements surrounding text messaging?
Generally speaking, HIPAA does not permit sharing PHI via text message. There are however a few notable exceptions according to HIPAA Journal:
The Covered Entity has informed the patient that the risk of unauthorized disclosure exists and has obtained the patient's consent to communicate by text. Both the warning and the consent must be documented.
When the U.S. Department of Health and Human Services waives rules for text messaging after a natural disaster such as a hurricane.
When the Covered Entity has implemented a solution such as a HIPAA-compliant messaging app that has the necessary controls and encryption to support HIPAA compliant texting.
A case study
Empirical evidence shows just how effective a secure messaging platform can be. Imprivata, a provider of secure text messaging, conducted several studies on their own program, Imprivata Cortext. Community Healthcare and Wellness Centers in Ohio implemented Imprivata Cortext in their own centers. As a result, their Hospital Consumer Assessment of Healthcare Providers and Systems (HCAHPS) score increased by 30%. They experienced a 10% return on investment as well as a 15 minute reduction in admission time. Imprivata Cortext's research alone shows how transitioning to a secure text messaging system can be a wise economic decision.
Further, Patrick Streck, Director of IT Services at Baystate Health, stressed the importance of secure communication in a healthcare setting when he said, "There's more than just the communication between the physicians: there's logistical communication between teams that are servicing the rooms, servicing the beds, moving patients, and transport, all of these things have to be considered when coming up with a unified communications system and one of those key components is that secure messaging platform that allows us to confidently pass along patient data without jeopardizing their information or PHI."
The bottom line
Even if you are not a healthcare provider or only provide services to a healthcare provider, you can benefit from having secure text messaging. It allows employees at any company to communicate sensitive information promptly. The benefits reaped by the healthcare industry may be applied to many other industries in light of the emphasis on efficient communication and coordination. Additional benefits such as higher return on investment and increased productivity are important to companies as well. Whether or not you are in the healthcare industry, your business will benefit from the ability to quickly and securely send messages containing confidential and private information.