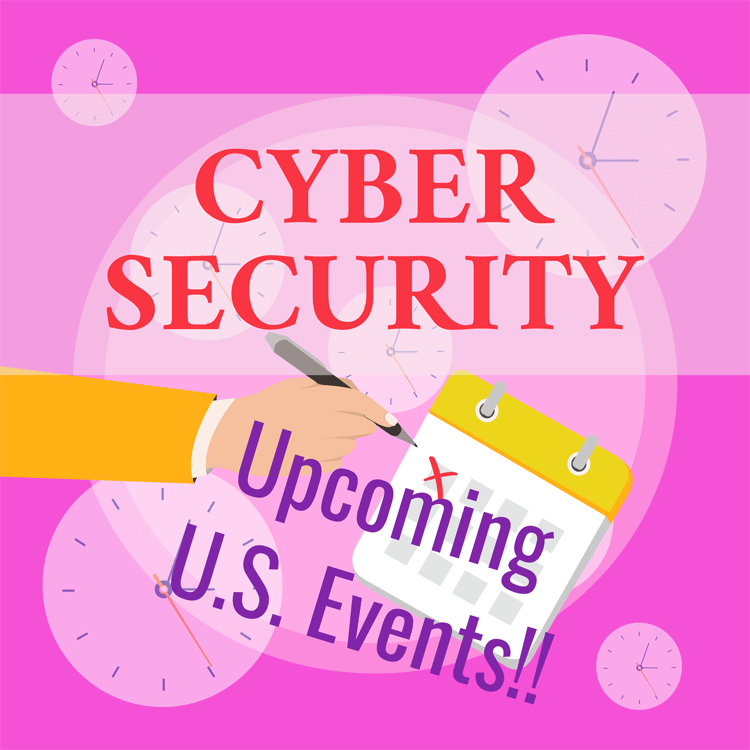 Photo Attribution: Artur Szczybylo/Shutterstock.com
2019 witnessed an increase in cyber security awareness by the government, private organizations and the general public. People now care more about data security and hold organizations accountable when they fail to protect it. For this reason and many others, 2020 will be jam packed with cyber security conferences and events. For your convenience, Giva has compiled the following list of upcoming cyber security events happening in the United States: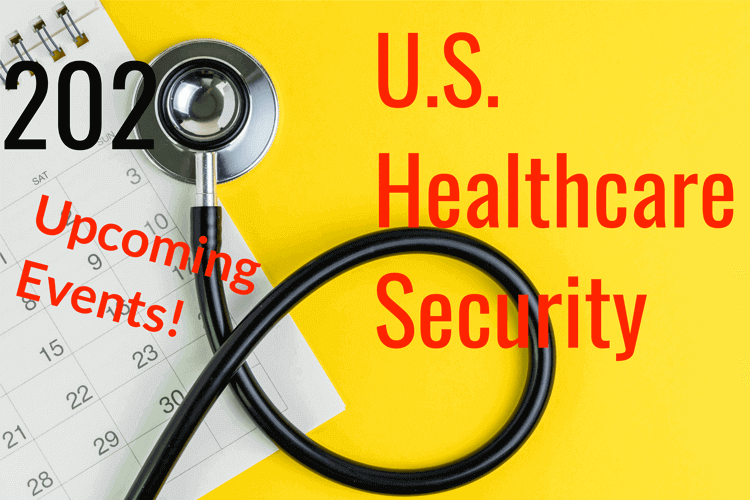 Photo Attribution: eamesBot/Shutterstock.com
Cyber security is a growing concern for healthcare entities in the US. The fear of threats has encouraged healthcare providers to connect and collaborate to protect themselves and the data of their patients from attackers. The following healthcare security events are some great opportunities for collaboration on the issue: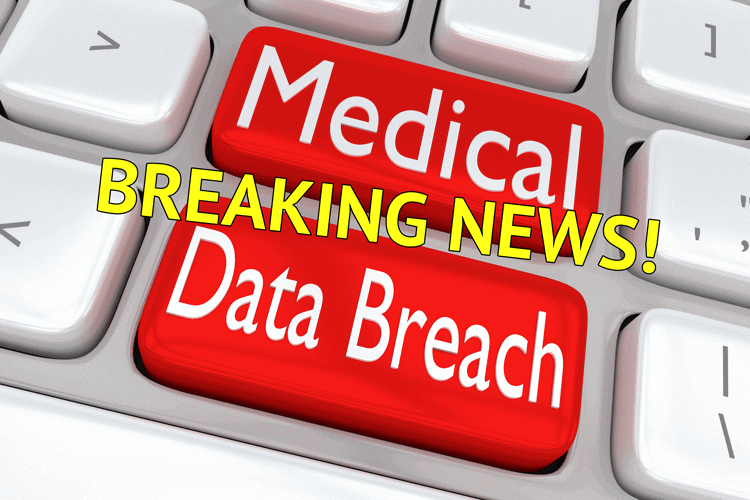 Photo Attribution: hafakot/Shutterstock.com
LifeLabs, a Canadian owned and operated company, performs over 112 million laboratory tests to help diagnose, treat, monitor and prevent disease for Canadian patients across the country every year.
On Tuesday, December 18th, 2019, LifeLabs announced a data breach that could affect up to 15 million previous, current and future clients.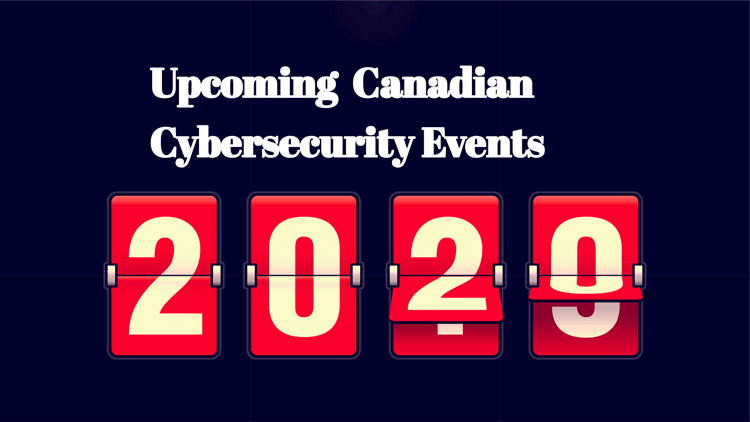 Photo Attribution: Dmitry Kovalchuk/Shutterstock.com
Whether it be for work, play, shopping, banking, business, getting our news and just staying in touch, Canadians are online everyday. The same digital infrastructure that enhances our quality of life can also leave us vulnerable. Data supplied by the Government of Canada states that cybercrime in Canada causes more than $3 billion in economic losses each year.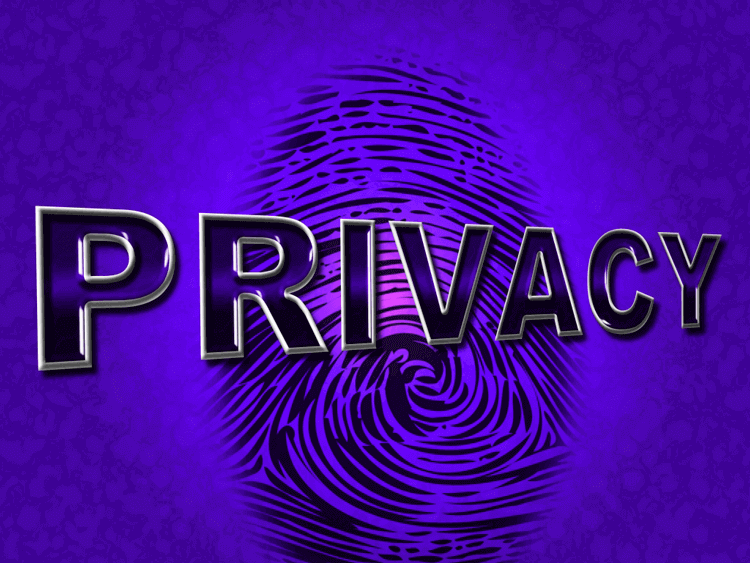 The Personal Information Protection and Electronic Document Act (PIPEDA) is Canada's federal law on patient privacy. It is comparable to the Health Insurance Portability and Accountability Act (HIPAA) in the United States, however, there are a few key differences to be aware of.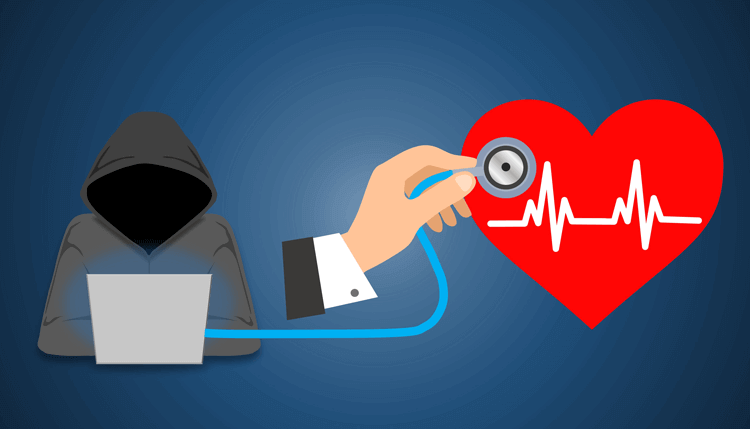 Photo Attribution: Jaiz Anuar/stock.adobe.com
Employee error has long been acknowledged to be one of the main causes of healthcare security breaches. Still, a recent report by Kaspersky revealed that approximately one in four healthcare employees, ranging from doctors to admin staff, have never received cybersecurity training. Moreover, 11% of those that did receive training said that it only happened once during the on-boarding process.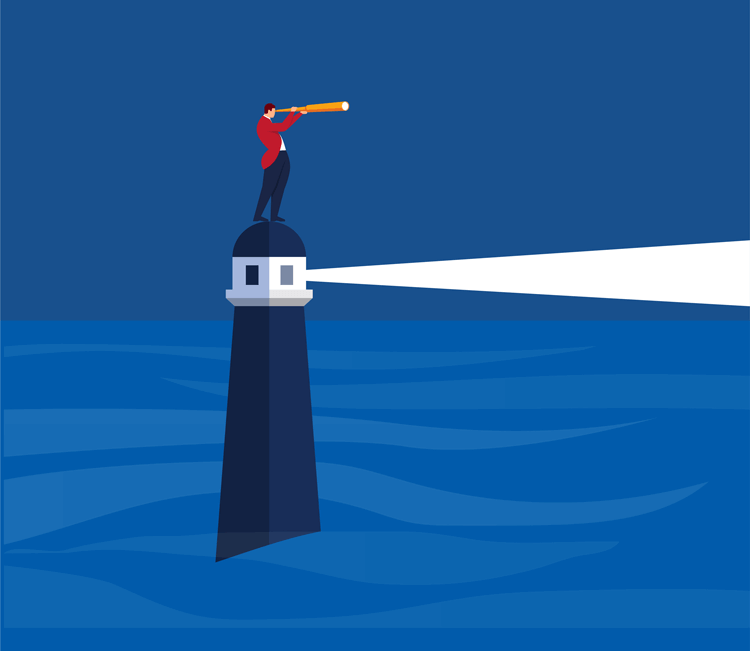 Photo Attribution: wei/stock.adobe.com
The Medical Imaging and Technology Alliance (MITA) recently published a cybersecurity and risk management guidance for medical devices in an attempt to direct healthcare providers on how to deal with device related issues. It acts as a voluntary guide and outlines security features that have been integrated into medical devices. The standard, called the Manufacturer Disclosure Statement for Medical Device Security (MDS2), was developed by and with industry stakeholders in mind.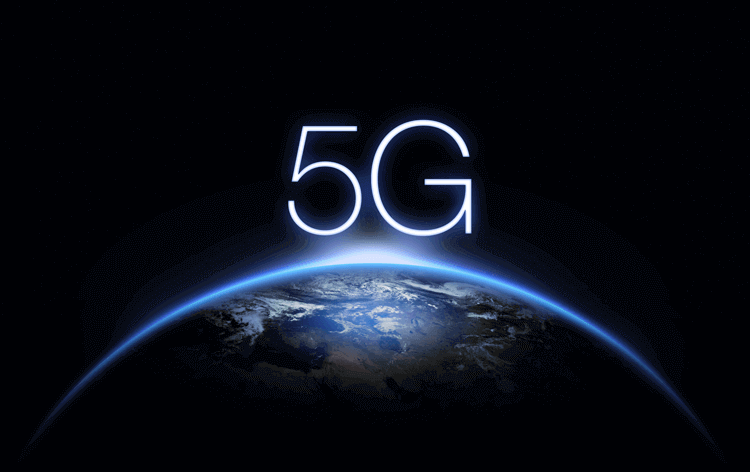 Photo Attribution: LHG/stock.adobe.com
Like 3G and 4G before it, the introduction of 5th Generation Networks (5G) has been advertised as the next best thing. And while 5G may be considered much more user friendly than any of its predecessors, how well cybersecurity will fare after the introduction of the new network is still unknown. One must remember that the features that make 5G so convenient to use are the very things that also make it a security threat. Add the personal health information of millions, if not billions, of patients into the mix and the healthcare sector now has some big decisions to make.
The following are things that healthcare security professions will need to effectively address as a result of the inevitable introduction of 5G technology:
In recent years, there has been a surge in the number of health apps being developed and there is no indication that this will slow down anytime soon. In the second quarter of 2019, the number of available iOS health apps reached 47,878, almost a six percent increase over the previous quarter. This number only represents the App Store. Moreover, with the spread of HIPAA compliant home speaker devices like Alexa, it has become extremely important to understand when apps are subjected to HIPAA compliance.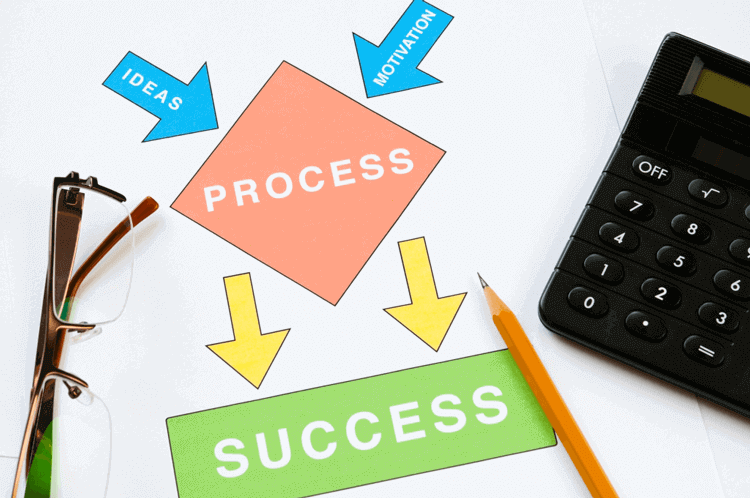 For two decades, Giva has been offering its cloud software Service Management Suite™ at an affordable price, with options that can accommodate teams, small and medium businesses and large enterprises. In spite of the industry's competitive nature, Giva plays a major role in its customers' growth and expansion projects by providing Agile customer service help desk, service desk, asset management, knowledge management and IT change management software. Here are just a few reasons why Giva could truly be the bridge to your breakout success.