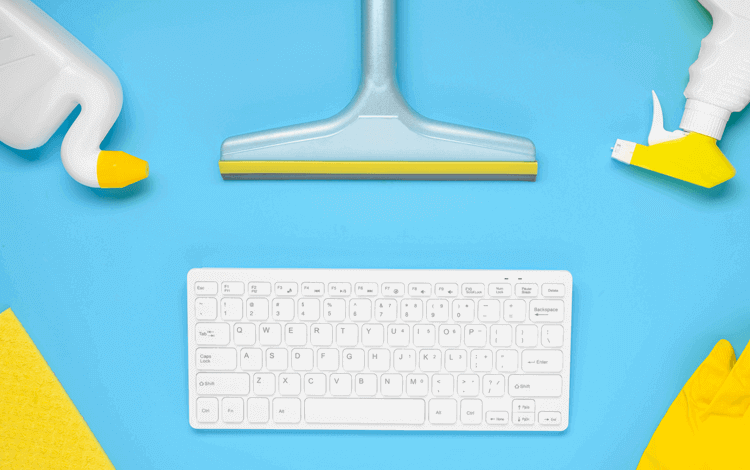 Photo Attribution: Axtem/Shutterstock.com
Nowadays, more than ever before, we are reminded to stay on top of our hygiene. Whether it is frequently washing our hands, sanitizing work stations, or keeping our distance from others, regular practice is key to preventing illness.
As we develop routines to keep ourselves physically clean, it is important to ensure that we also do not neglect the regular protocols that our technology demands. From computers to mobile phones and everything in-between, there are approximately 200 billion connected devices worldwide. These very devices are often home to our most sensitive data. Keeping these items safe from hackers, viruses, and malfunctions requires regular upkeep. With this in mind, we have a few important considerations for building out a new or stronger "immune" system for your cybersecurity hygiene plan.