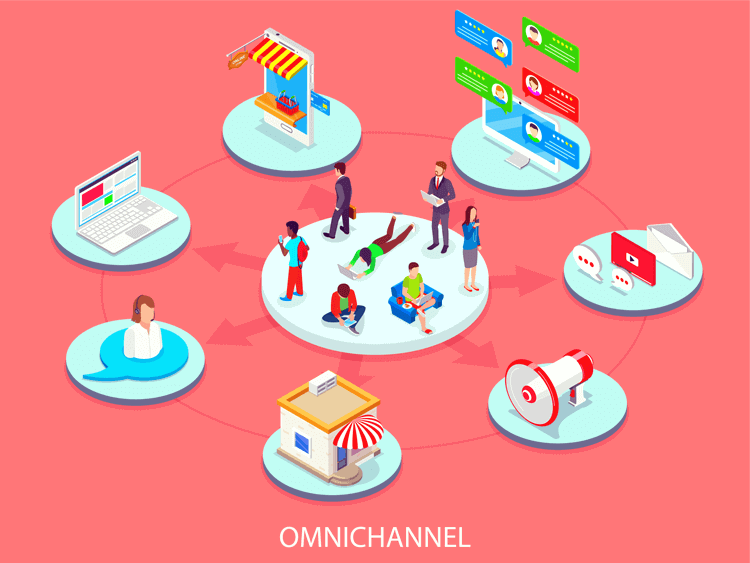 Photo Attribution: TarikVision/Shutterstock.com
What is OmniChannel?
A "channel" in business is simply a medium through which a company can communicate its products to customers. This can be done through websites, advertisement hoardings, social media platforms, or by contacting customers via email, phone calls, or messages.
In the past, marketing was done through one or two channels or mediums such as printing advertisements in a newspaper or running television ads, but now with the availability of smart devices, such as mobiles or tabs, there are a plethora of digital platforms through which a company can market their product to the customers anywhere in the world. This kind of marketing interaction is called Multi-Channel Marketing. In multi-channel, a company can advertise their products and get feedback for their services on different platforms. This helps in getting a wider reach to customers, but the drawback is that all these apps and platforms work separately from one another, and to extract feedback from them is a difficult task and results in longer response time. A multi-channel environment is a great approach to increase the overall visibility of the products but does not provide good customer service or customer experience.