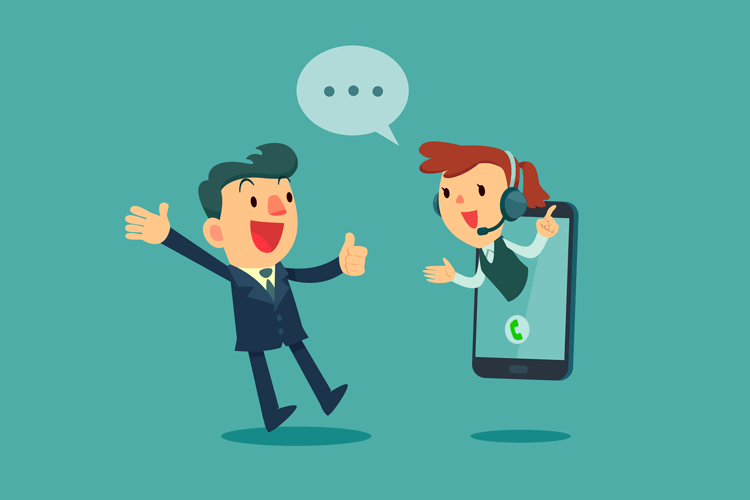 Photo Attribution: blocberry/Shutterstock.com
Imagine owning a physical store without a salesperson to answer questions or recommend products that are trending or are best for your customers. Your customers are all alone trying to figure out what to buy from a range of products, which all appear good. Confused and frustrated, they end up buying outdated products or leave the store purchasing nothing.
The same is the case with most e-commerce stores today. The store appears "lifeless", with no representative to interact with, no agent to suggest trending products or resolve queries. The customer might open a support ticket but finds out that the wait time is very long. They are bombarded with lists of "product suggestions" or "similar products", which are not relevant to their interest. Not able to find what they were looking for, your potential customer leaves your online store, possibly never to return. This obviously can have a negative impact on business.
To resolve this problem, companies are adopting a new form of online commerce that provides a personalized experience to potential customers, by interacting with them along the various stages of the sales funnel. This concept is called Conversational Commerce.