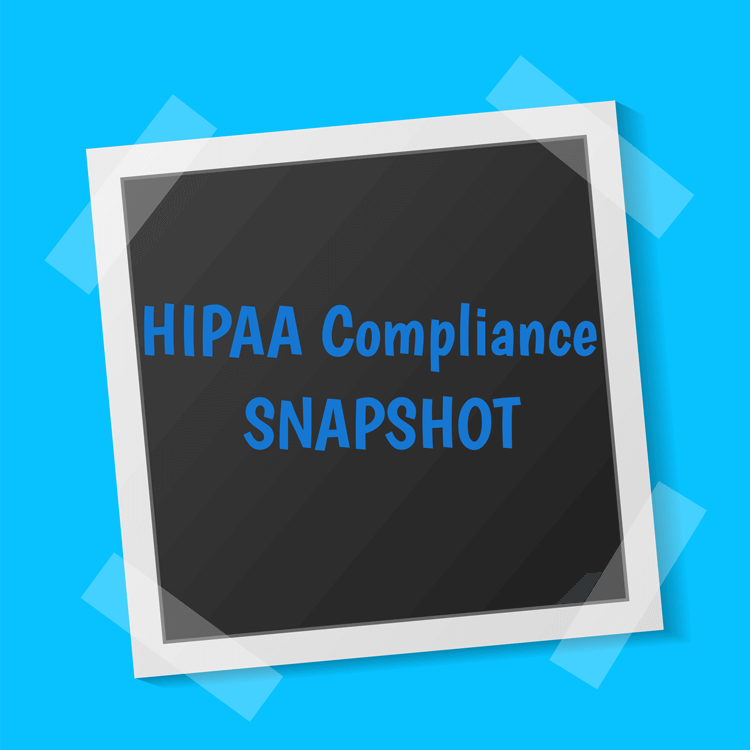 Photo Attribution: Ananieva Elena/Shutterstock.com
In the United States, healthcare organizations are required to abide by the Health Insurance Portability and Accountability Act (HIPAA) of 1996. This act provides guidelines pertaining to the handling of patient information across a number of platforms. When healthcare organizations are looking for cloud solutions to manage their data, ensuring that they are HIPAA compliant is a necessity.
The Office for Civil Rights in the United States periodically conducts HIPAA compliance audits on healthcare organizations. Most recently, the U.S. Department of Health and Human Services (HHS) performed audits of 166 covered entities and 41 business associates to check on compliance with selected provisions of the HIPAA Rules. Whether done through ignorance or negligence, HIPAA violations often come with large fines that can range from hundreds of thousands of dollars, to millions, depending on the severity.