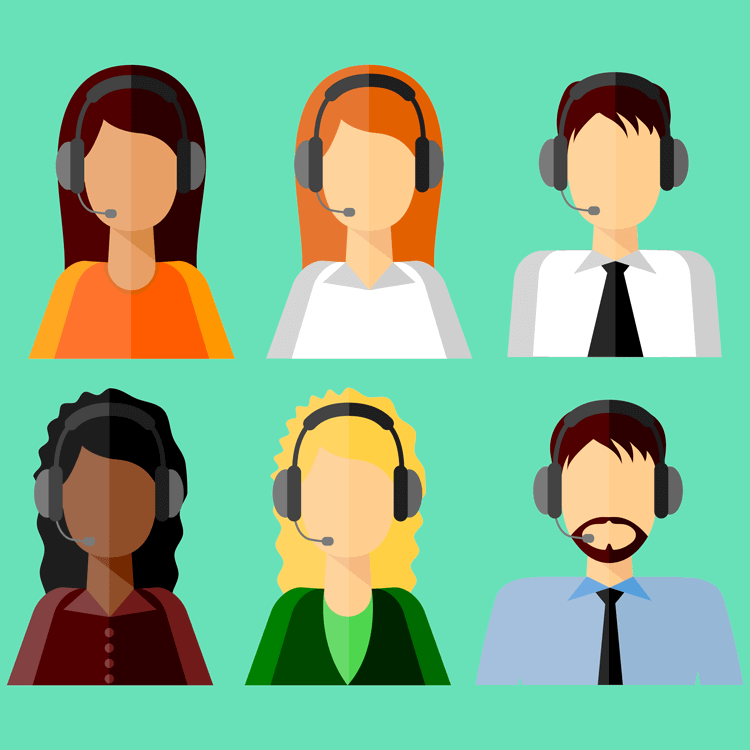 Photo Attribution: Rosadu/Shutterstock.com
With continued growth in computer and hand-held device use in the lives of many brings increasing technical questions and problems that arise. And so, the field of supporting these systems grows along with it, which brings business opportunities for entrepreneurs, and employment opportunities for support personnel.
But there are different types of support needs accompanied by varying required responsibilities and skills. The following are the differences between, and skills required for, three common areas of support: Helpdesk, Technical Support, and Desktop/Deskside Support.