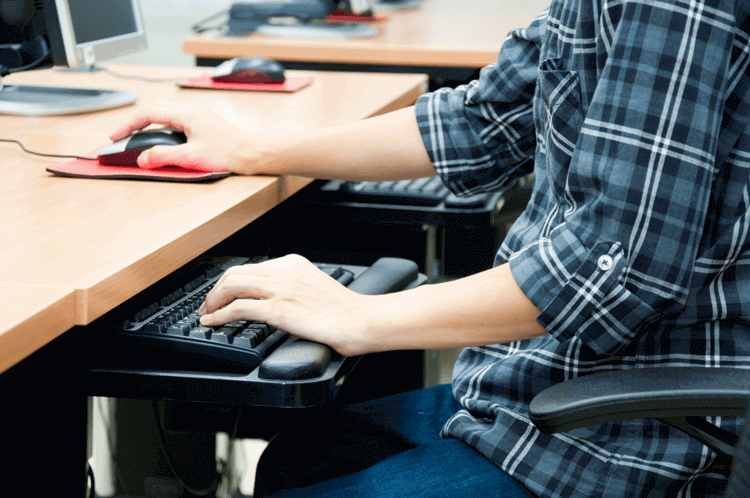 Colleges present different challenges for IT help desks than businesses. For starters, they have different customers and different hours. Students are extremely tech savvy, much more so than the average working adult, and possess high expectations not only for the technology available to them, but also for support.
In addition, students often use their own technology and work away from a physical campus. Unlike in a traditional business setting, in which employees mainly work on the company's devices, IT help desks must contend with compatibility issues more often.
Given these distinctions, it is not particularly surprising that a successful help desk for an institution of higher learning is fundamentally different from that of a business.