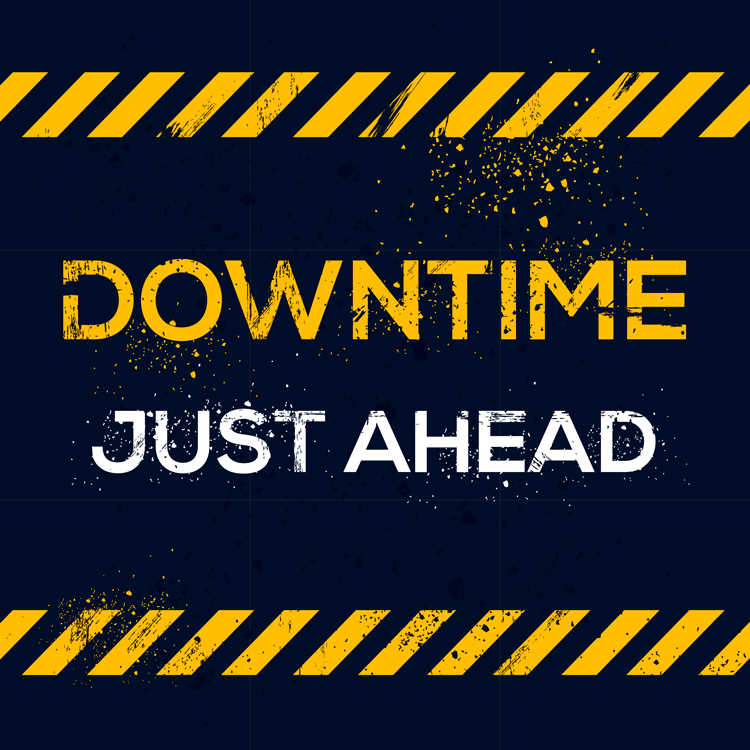 Photo Attribution: khaleddesigner/Shutterstock.com
Any break in the standard flow of a business can result in severe financial losses. Where do these losses stem from? One of the most expensive business interruptions is IT or system downtime. What is system downtime? It's when a technological "glitch" shuts down production. For healthcare companies, it's when servers shut down and your electronic health records become unavailable. No appointment scheduling. No access to patient records. No processing of payments.
There are some estimates that downtime costs range from $427 per minute for small businesses to as high as $9,000 for large enterprises.