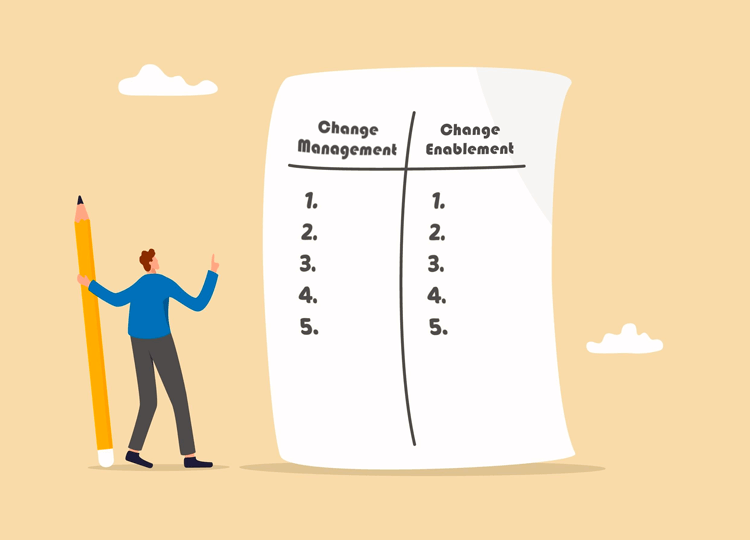 Photo Attribution: eamesBot/Shutterstock.com
For any IT organization, the management of change is a challenging process to implement.
Over the years, the process of implementing change has become codified around a core best practice concept known as Change Management.
For IT leaders, CIOs, and IT professionals trained using ITIL® methodologies, the concept of change management has been replaced with a new, more dynamic framework known as Change Enablement.