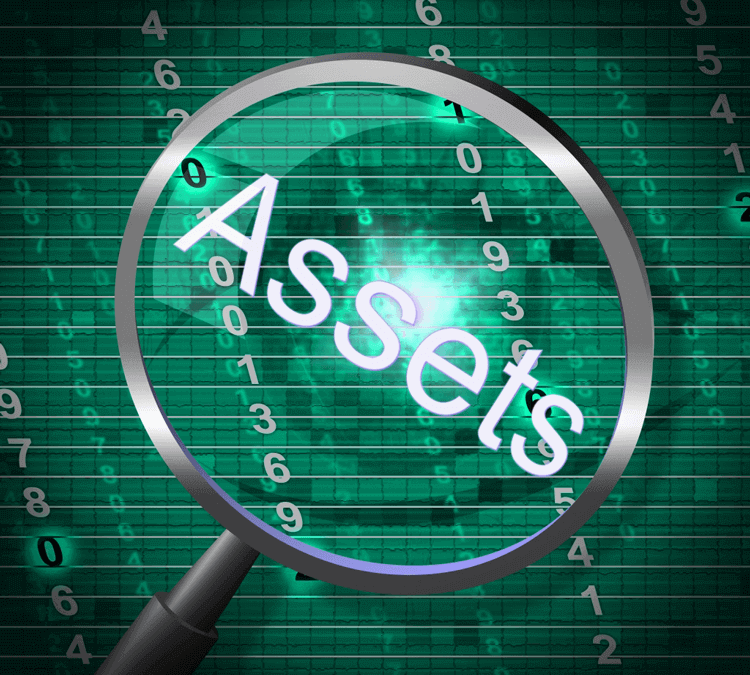 At first glance, "inventory" might appear to be yet another item on a company's balance sheet. However, as most businesses know, the importance of tracking inventory cannot be understated. In an economy that constantly demands efficiency, it is becoming increasingly common for businesses to adopt Information Technology Asset Management (ITAM). Although managing the life cycles of inventory can be incredibly complicated, ITAM offers clients real-time monitoring of all assets, which enables businesses to significantly lower the risk of asset loss.
More than ever, ITAM's prevalence is growing, especially in the tech and healthcare industries. As Maria Miller, Director of Marketing for TechExcel, explains in Infrastructure Awareness: Asset Management Explodes, "Regulatory compliance clearly marks IT asset management as the most significant area in which enterprises can increase accountability and mitigate risk."
With Giva, clients can easily access and track inventory through its Configuration Management Database (CMDB), which synergically integrates ITAM and the IT infrastructure library (ITIL). Giva's services allow for easier deployment, leading to more efficient and streamlined business methods, improved purchasing decisions and corporate asset acquisition policy by providing data analysis and exception reports on problem hardware and software, increased efficiency and lower cost of corporate upgrades by providing easy-to-use hardware and software reports, and quicker business decisions through accurate, real-time reports.
In addition, Giva's ITAM software is not confined to physical inventory. It can even be used to manage software license agreements, which helps companies avoid accidentally facing fines or legal repercussions. As businesses continue to grow, so do the number of assets and software licenses needed.
To learn more about Giva's asset management system, please visit https://www.givainc.com/asset-management-software/.