4 Top CSR and Sustainability Apps for Smartphone Shoppers
To meet the demand of modern shoppers, many app developers have created tools which dispense information regarding socially responsible practices. Google recently conducted a study and concluded that as many as 84% of smartphone shoppers use their phone to help shop for products. More than ever, the mobile market is a hub for socially-conscious shoppers and app developers. Here are some highlights: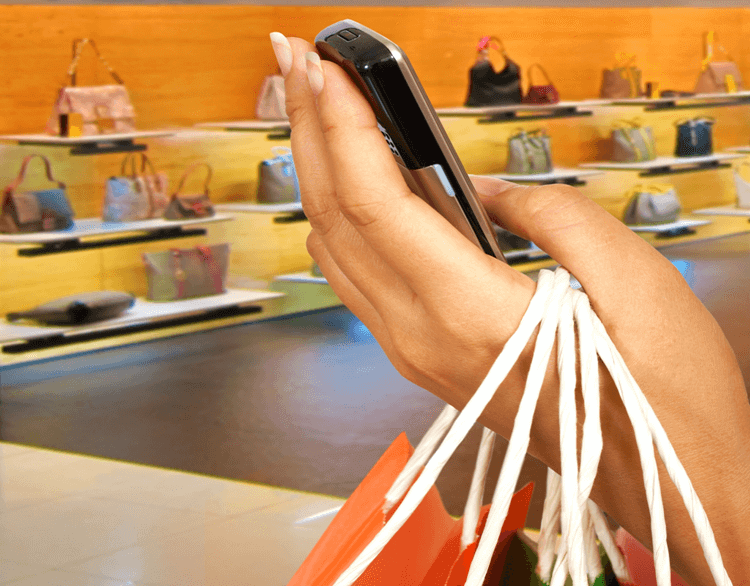 Seafood Watch
The depletion of some keystone fish species is highly detrimental to ocean ecosystems. This app provides its users with free, up-to-date seafood recommendations. For sushi lovers, Seafood Watch has identified which fish species are the "best choice," a "good alternative," and those that people should "avoid." The app also discusses differences between wild seafood, aquaculture, and destructive fishing. Having been downloaded more than one million times, Seafood Watch is empowering customers and businesses to make choices to protect sea life and habitats.
Good Guide
With the click of a button, you can see how scientists evaluate the health, environmental, and social impacts of over 250,000 products. Good Guide tells you information regarding buying certain products, what to look for, and breaks down products by categories, brands, and other characteristics. Going shopping for household, personal care, food, and child goods can be very overwhelming and even more stressful when you are trying to be an environmentally conscious shopper. Barcode scanning makes it easy to retrieve product reviews in the stores when you need it most, and with Good Guide you can browse and look up products on the go.
Ethical Barcode
This app is what every sustainable foodie needs. Ethical Barcode is a nonprofit project designed to educate consumers about the products they purchase. With this app, customers are able to scan products in the grocery store to discover who manufactured them and what that manufacturer stands for. It provides user ratings, certifications, and news regarding ethical concerns.
OpenLabel
This up-and-coming app just received financial backing from Google, Facebook, and Amazon to continue to influence the eco-conscious shopper. Similarly to other sustainability apps, OpenLabel is another platform for consumers to view product sustainability information and crowdsource user opinions. By swiping the barcodes of products, OpenLabel has access to more than 20 million products, 14,000 brands, and 135,000 labels that help guide users buy from responsible companies. They have their iPhone app in place, and are apparently working on the Android version.