The Higher Education Help Desk and Its Expectations
When students are considering potential universities, they are increasingly weighing and comparing each university's technology offerings. More so than ever, it is critically important for IT help desks to fully understand all the constituencies the university handles. For "traditional" and "nontraditional" students, the university IT help desk is essential and incredibly helpful when network or software issues arise. Also, faculty and academic researchers expect an IT help desk to be intelligent and capable.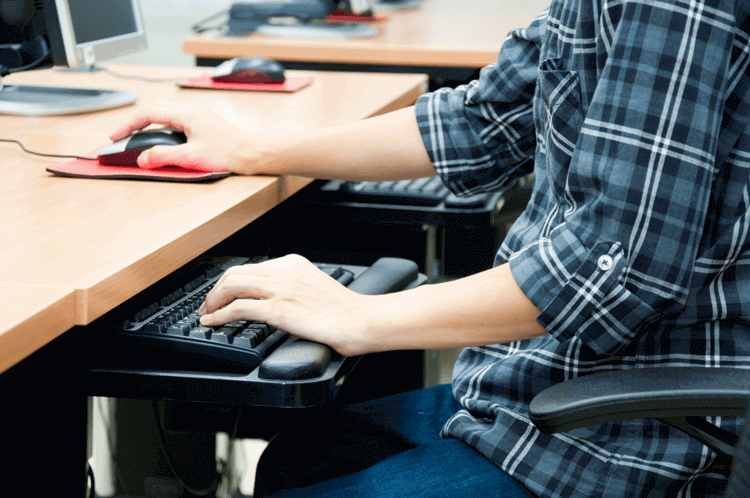 A traditional student is someone between the ages of 18-22 who is in their undergraduate program. Most notably, a traditional student is a part of the "Net Generation" and is technologically-savvy. A non-traditional student tends to be a working adult preparing for a career change with a desire for higher learning or perhaps an advanced degree.
Each of these constituent groups have different expectations from their university's technology offerings. The traditional student has potentially the highest expectations: tools for assignments, communication for academic and recreational purposes, research aids, course management software and even gaming help. A nontraditional student has many of the same needs; however, they desire more intimate contact and facilitation with technology.
Faculty and academic researchers similarly expect all of their tools to work everyday. This can include research software help, teaching aids, and communication tools with students. In addition, alumni often desire immediate access to former professors, transcripts, as well as any career search tools.
With students, faculty, and alumni demanding services from the help desk, it is possible for the IT staff to become overwhelmed. As such, staffing university help desks with knowledgeable employees is necessary. Particularly tech-savvy students may be employed, but in order to assist many members of the university, non-affiliated IT professionals may be necessary.