6 Steps to Job Search Success from Net Impact
These days, it is no easy task finding a job that pays the bills and allows you to make your mark on the world. But thanks to these six simple steps from Net Impact—a leading nonprofit that empowers people to drive transformational change in the workplace and the world—you can dramatically increase your chances of landing an impactful job that you are also passionate about. All it takes is some thoughtful planning and action.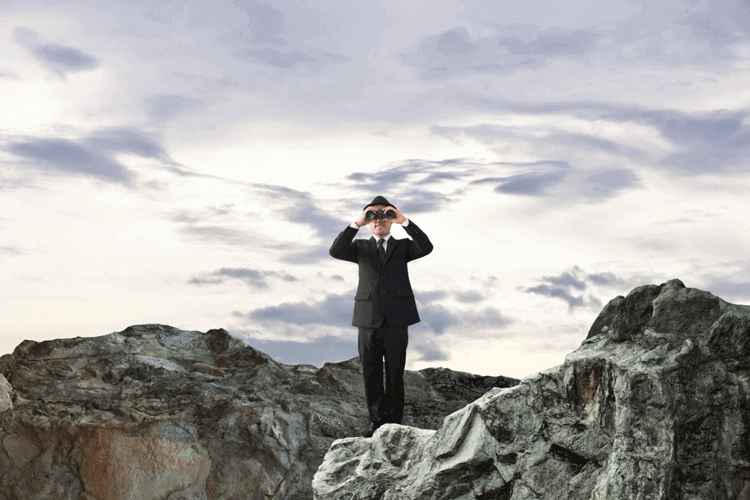 Step 1: Reflect
What causes are you passionate about? What issues rattle your bones and fire you up? What do you value in a job?
Step 2: Explore
Still stuck? Try reading overviews of impact fields under Net Impact's Explore Careers tab, and make sure to not forget social media.
Step 3: Target
There is a lot out there. Be sure to narrow the field of possibilities and get specific about as many aspects of your desired career as possible. Being open to everything, contrary to popular belief, is likely to decrease your chances of honing in on something great and finding your dream job. Some items to consider can be geographical location, type of organization (eg. large company vs. startup), and what problems you might be able to help or interested in helping solve.
Step 4: Engage
Network. Network. Network. Start by trying to connect with others working in roles aligned with your target and don't forget to attend relevant conferences and events. Aim to spend about 80-90% of your time connecting to people and only 10-20% of your time applying to online job postings.
Step 5: Prepare
After all of your soul-searching and research, you should be well equipped for your interviews, but there is still more preparation to be done. Be sure to be able to articulate your skills, abilities and desires and how those will fit with their organization. Or if you know someone already a part of the organization, seek any advice they can offer.
Step 6: Perform
Obviously, future success can be highly influenced by accomplishments in a current job. But also be sure to update your resume at least every six months, documenting your accomplishments, and continue to grow your network of contacts, and work to maintain your current ones by continuing to reach out to them at times.
Keeping these items in mind can help anyone in their search for the right career path. Net Impact's full article contains many more details, and can be read here.