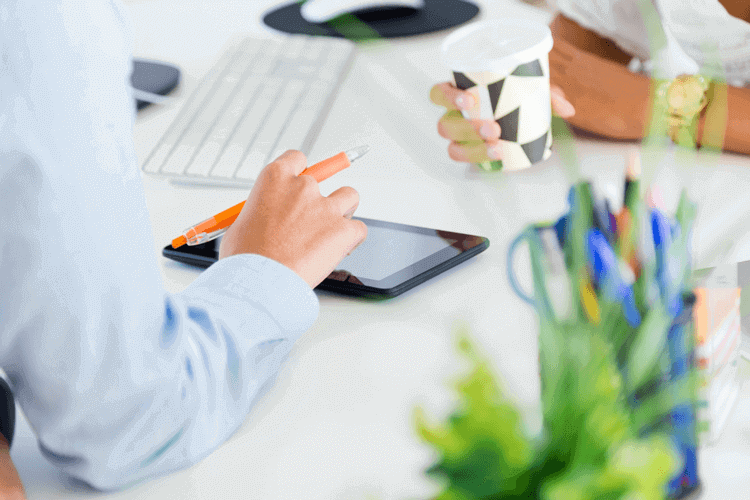 Today, corporate culture greatly varies depending on the company. It may be conservative and hierarchical, or free-spirited and jovial. But the importance of a company's workplace culture cannot be understated.
A workplace's culture makes a huge difference in the happiness and productivity of the employees. What makes the most productive, fruitful, and ethical workplace environment for employees to thrive?
Using as an outline an article from PENCIL, an organization reviewed by the Nonprofit Times as one of the Best Nonprofits to Work for in 2015, this expounds on it to include useful tips for creating one's desired future workplace.
Creating the Motivational & Inspirational Workplace
It's About the Relationships: It is critically important to have a "family" of employees working together. In addition to a faithful team, it is also crucial that employees have a strong relationship to their work. Passion in one's work leads to happier, motivated people who inspire others around them with their belief in the company's goal. ERE Media helps employers pinpoint truly passionate employees.
Fun Plays a Role: A positive workplace takes advantage of all opportunities, celebrates the little things, and emits a positive spirit that helps employees keep working through the day. With spontaneous outbursts of fun or casual attire days that cost no money, employees can enjoy themselves while taking pride in their work. The 9-5 grind becomes a myth, a past memory, for those enjoying a new type of workplace culture.
Recognition Helps Drive Culture: Recognizing when employees go above and beyond in their work is important to caring about those employees. Praise is especially important for the Millennial Generation, and employers should remember the Platinum Rule: treat employees as they wish to be treated. One email of appreciation may mean as much to one employee as an appreciation banquet may mean to a different employee; the employer should always make sure to appreciate hard-working employees.
Creating a Respectful & Ethical Workplace
Understand & Innovate: A respectful workplace accommodates the diverse needs of its employees to optimize productivity, efficiency, and fair working rights. This might mean creating virtual job positions or successfully filling in the gap for an employee who goes on an extended leave. Incorporating these qualities into the plans of a business increases commitment, drive, and understanding among all in the office.
Follow the Moral Compass: Which values has the company outlined? How is the corporation working to be fair and ethical towards all employees? There is a distinction between a company with just benefits and a company that goes above and beyond to secure the employees' happiness and health with the best benefits possible. The Guardian emphasizes that the Millennial Generation wants to work for a company that has genuine ethical guidelines and values.
Remember the Bigger Picture: Remembering the bigger picture means keeping sight of the company's affects on the world. How does this company give back to society? What will the corporation be 100 years from now, and what legacy will it leave on society? A company that remembers to look at the bigger picture works on sustainable development goals, becomes a better corporation for the world, and becomes the best workplace environment for the best employees.