3 Tips for Businesses Supporting Education
A key component of CSR (corporate social responsibility) is education. Since businesses play an integral role in local communities, they have a great opportunity to help educate local young scholars.
"We want businesses to partner with schools to provide resources and opportunities, for example, by sponsoring events, providing class speakers, offering internships, or donating equipment and money," education website Edutopia said.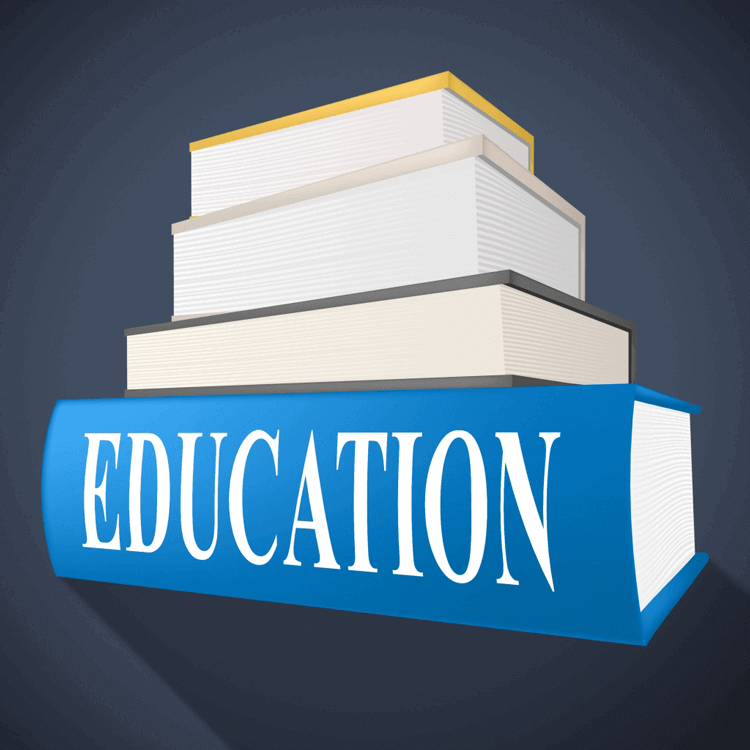 Rather than donating one-time gifts, a company's commitment to long-term, meaningful immersion in a young scholar's education creates a strong and lasting local foundation on many levels. Every bit helps, but businesses have the leverage to transform policies and plans in a profound way.
Here are three tips for businesses who want to promote education:
Promote educational policies as part of the company's business agenda. This bit of advice, expounded upon in an article from the U.S. Chamber of Commerce Foundation, encourages companies to research current education standards and incorporate meticulous plans to promote education.
Consider how the company can maximize its impact. What is the best effort a business can put forward for a student, a classroom, a school, or an entire school system? From donating pencils to actively advocating for better educational reform policies, businesses have a wide net of possibilities. By creating a consistent, stable, long-term plan to do the best they can, businesses can change education for the better.
Engage the community. By informing clients and customers about new education initiatives, businesses receive "credit" for being socially responsible, while also informing a wider network of people.
Profound, impactful education initiatives are necessary. Together, businesses of all types can make a tremendous difference in the communities and people who look up to them as beacons of support and power.
Here at Giva, we also support the long-term investment of students through our internship and scholarship programs.