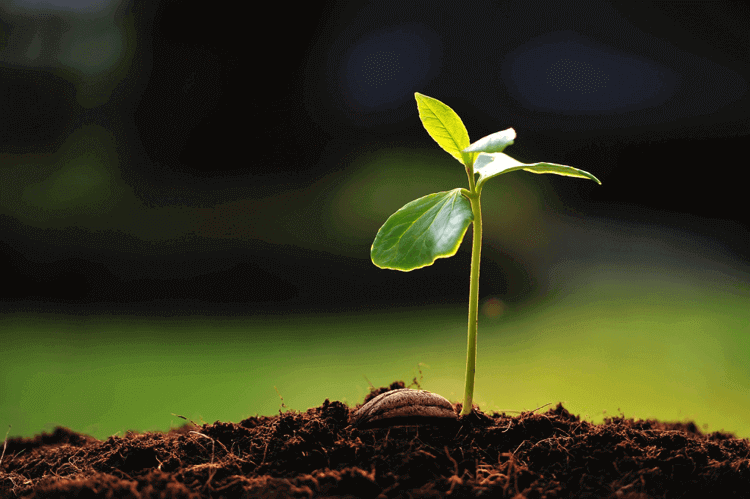 The Center for Sustainability and Excellence (CSE) recently released a report on the sustainability of trends in Silicon Valley. The question about whether Silicon Valley corporations, of all shapes and sizes, are or are not models of sustainability, is still up for debate. Though the CSE report does provide vital research and data on this very topic, with an aim to achieve a clear cut answer.
The research examined 100 companies, from the smallest to the largest, reporting on items that include organization size, type and industry, all while analyzing whether or not these very organizations follow the best practices for sustainability.
Of the 100 companies analyzed, there are several notable names that include, Apple, Facebook and Google, among many others. Industry types covered include automotive, computing, entertainment, financial and telecommunications.
Findings of this particular study are found within an article titled CSE Announces Surprising Findings for Corporate Sustainability in Silicon Valley. Perhaps the biggest conclusion to be drawn from this report is that 61% of companies have a sustainability professional in place, yet only 29% of them actually report on sustainability. Instead of detailed reports on sustainability efforts, most companies opt for vague explanations on the current practices they have in place.
The report breaks the concept of sustainability into six sub-categories, which include, community, environment, employee, ethics, supply chain and philanthropy, of which only 21% of the companies studied fulfill all six subareas. For example, Google is providing an admirable model of meeting the demands of all six subcategories, while Apple on the other hand, is a notable absence.
This report is the first of its kind in terms of grasping insight on the behavioral approaches taken by businesses of all types in Silicon Valley. Most of the companies analyzed are leaders in their respective fields, though this same group could improve in their efforts towards sustainability, a concept that benefits both the longevity of business, as well as continued client and community support.