3 Critical Asset Management System Benefits in a WFH Culture
According to a recent Pew Research Center survey, "Roughly three years after the COVID-19 pandemic upended U.S. workplaces, about a third (35%) of workers with jobs that can be done remotely are working from home all of the time."
So, with more people working away from the office these days, the need for employers to ensure that employees are well-prepared is of utmost importance. Part of being prepared involves having the right technology, software licenses, and access to support, as quickly as one would while being at an office or other similar location. Allowing employees to work remotely using company technology also raises questions about data and device security. If these things concern you, even slightly, it is likely time for you to invest in an asset management system. Still not convinced? We have a few reasons why you should consider it.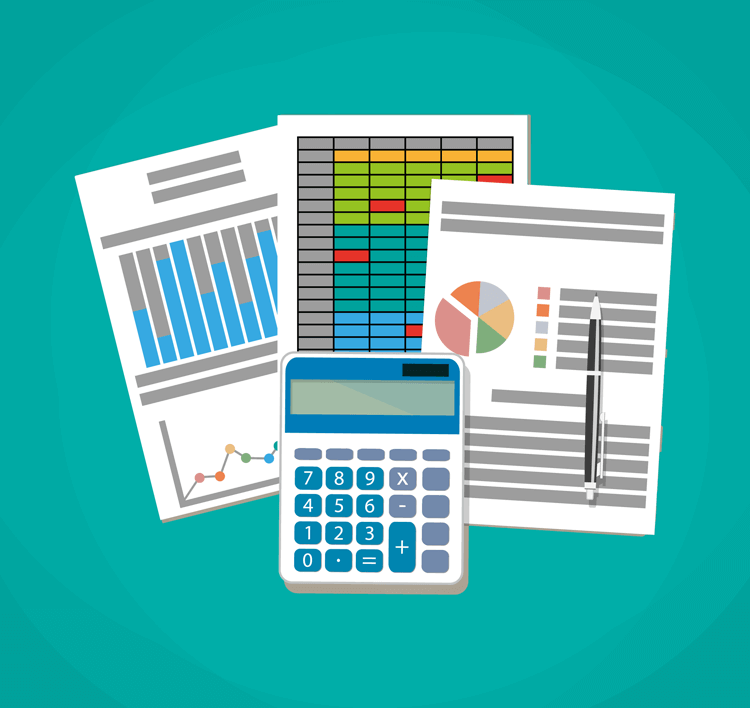 Photo Attribution: Abscent/Shutterstock.com
What is Asset Management?
Before diving into some of its benefits, it is best to understand what Asset Management is more generally. Essentially, it is the process of managing all tangible and intangible company assets. An asset management system will store all asset data in one centralized location, which is in most cases located in the cloud. It is here that businesses can monitor trends and analyze data related to assets that are "checked-out" by employees.
Bonus: This type of system is more accurate and effective than attempting to store and manage the same type of data on an excel spreadsheet.
3 reasons why you should consider an asset management system for your business
Real-time asset tracking in the cloud

Imagine a corporate laptop with plenty of sensitive data is stolen from a mobile workstation, such as a coffee shop. Security cameras may pick up the perpetrator and they may eventually be tracked down, though when sensitive data is involved, there is little time to waste. Being able to view the exact location of a device and perhaps even wipe its contents remotely is critical.

Streamlined costs

An asset management system will allow you to see what devices and software licenses you have within your organization. In larger organizations, this type of statistic can be hard to track without a proper system. Obtaining a better overall picture of your inventory and licenses will allow you to ask and answer a couple of the following key questions:

How often are my devices being maintained or sent for repair? Is it worth the cost of ownership?
I didn't even know we were still using these devices. Do we still need it? Is there another device that can play a multi-functional role instead?
Does the number of devices on hand match my current and projected workforce numbers?

Operate more efficiently

It is no surprise that having an asset management system in place will allow you and your team to operate more efficiently. For starters, it will allow an organization to determine the role of a particular device. It will also be useful in determining the most effective ways to operate the device and if it can be placed on an end of life cycle.
How can Giva help?
So, you have decided it is time to invest in an asset management system for your business. Giva's eAssetManager system is ready to help. This sophisticated, yet very easy and intuitive, program will help an organization track hardware and software history, license status, and ownership, providing a complete IT asset management solution.
What else can you expect?
The delivery of an intelligent data repository for all hardware and software assets that allows you to track and view the inter-relationships between incidents, problems, and these assets.
HIPAA compliance and data encryption of all sensitive data in the cloud.
ITIL Compliance.
The ultimate in all-around protection for corporate technology lent to employees.
Visit our website to learn more about Giva's eAssetManager.