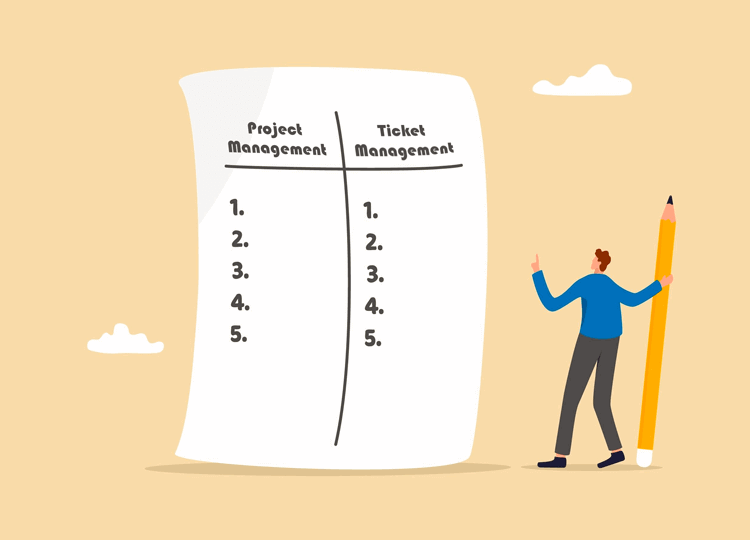 Photo Attribution: eamesBot/Shutterstock.com
Project managers (PMs) and IT support specialists serve critical roles in a modern organization.
PMs have many responsibilities — running meetings, planning and scheduling, managing resources and budgets, analyzing reports, delegating tasks, and more.
Like PMs, IT support specialists are responsible for juggling multiple tasks simultaneously. IT service or help desk employees analyze, troubleshoot, evaluate and resolve technical issues for an organization's customers and clients, among other things.