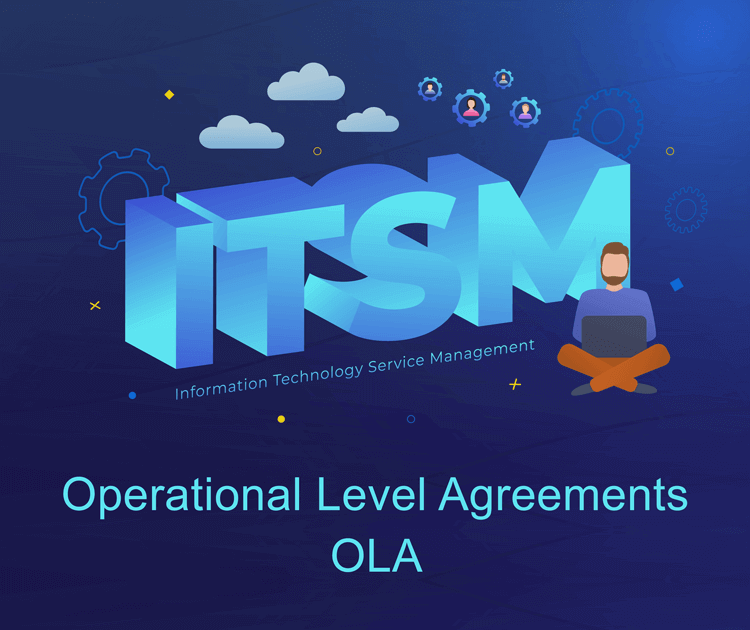 Photo Attribution: BestForBest/Shutterstock.com
The Service Desk Manager arrived at the ITIL Service Manager's office and found her staring out the window. He politely knocked, and the manager invited him to sit down, saying, "Glad to see you back. How is your SLA project going?"
"Progressing, thanks to your guidance."
"That is great! Tell me what you have done so far."
"I met with several key business leaders and explained the project and what a Service Level Agreement is. They are excited about us addressing their critical needs, and they are looking forward to a continuous improvement process partnership. However, I am not experiencing the same excitement from the various IT departments. I thought they would love to know what the business needs."