Case Studies in CSR: Whole Foods Strives to Help Local and Global Communities
With its long lines and neatly-ordered aisles, Whole Foods might appear to be like any other grocery store at first glance. However, Whole Foods stands out from other supermarkets because it pays particular attention to the well being of customers and surrounding communities.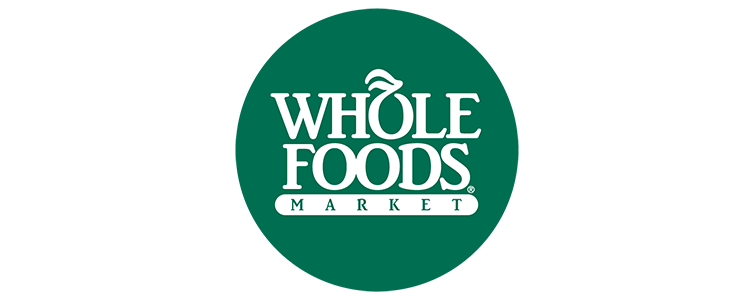 Coined "America's healthiest grocery store," Whole Foods is any healthy-food lover's dream come true. Prioritizing the health and satisfaction of its shoppers, they use a "farm to fork" approach to provide the highest quality products at the best prices possible.
Whom can customers thank? Unlike other popular chain grocers, Whole Foods is driven by a mission to promote sustainable agriculture, which includes organic farming and less resource-intensive practices. This passion to supply the healthiest food benefits consumers, farmers, and sustainability initiatives.
In addition to environmental efforts, Whole Foods seeks to assist communities in need. For example, they regularly donate food to local food banks and shelters, as well as hold community giving days several times a year, when stores donate 5% of net sales to a local nonprofit or educational organization.
Whole Foods also works to improve the global community. Through the Whole Planet Foundation, the company's organization to battle poverty, Whole Foods loans money to people in rural communities around the world. This initiative fosters economic partnerships with poor communities in developing-world countries, helping countries grow and expand financially. Donations go towards projects that advocate for healthy families and better nutrition.
Continually seeking to improve the lives of those in local and global communities through their products and interactions, Whole Foods demonstrates the core values of respect, fairness, and integrity.