Case Studies in CSR: Wells Fargo Donates $500,000 in Grants to Help the Homeless
Wells Fargo & Company announced earlier this year that they will be providing a sum of $500,000 to two nonprofit organizations, The Road Home and The Community Foundation of Utah. Both of these nonprofits are dedicated to assisting the homeless in Salt Lake City.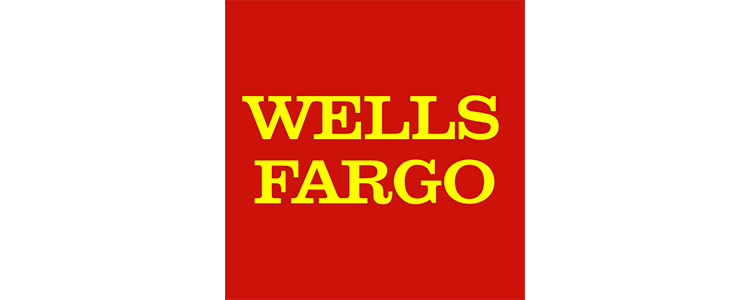 These grants have been funded by the Wells Fargo Salt Lake City NeighborhoodLIFT Program, which has already invested $5 million to reduce homelessness within Salt Lake City. With the $500,000 grant, the two nonprofits will help 200 additional homeless people find residences.
"We're proud to do our part to help Salt Lake City neighborhoods," Dee O'Donnell, the Regional President of Wells Fargo, said. "We believe these nonprofits are doing exceptional work in the community and these funds will add up to make a big impact for the Salt Lake City Community."
Those who receive aid must have annual incomes less than 120% of the Salt Lake City area media income, which is $82,450 for a family of four. After completing homebuyer education, participants are rewarded $15,000 down payment assistance grants provided by NeighborhoodLIFT.
The Road Home
Providing emergency shelter and personalized case management, The Road Home operates the largest homeless shelter in the area. United by the mission to move people from cold streets into warm shelters, the Road Home seeks to support and provide hope for those who have no place to live.
This organization will be receiving $300,000, which will go towards helping homeless people integrate into the Salt Lake City community. This aid can range from helping in small ways, such as supplying people with bus tokens to travel to job interviews, to larger assistance programs, such as comprehensive housing.
The nonprofit seeks to establish compassion, respect, dignity, and equal treatment for all. By instilling these core values into the organization's foundation, The Road Home lends a nurturing hand to the homeless community.
The Community Foundation of Utah
Operating with the help of donors, the Community Foundation of Utah seeks to give homeless people another opportunity. The Foundation works to rehabilitate homeless people, and provide them with any assistance they might require.
This nonprofit organization, which will be given $200,000 in funding, prioritizes helping the larger community and tackling systemic problems pertaining to poverty.