Keeping a Pulse on CSR: Top 5 CSR Online Newsletters
So much to read, so little time. But fret not! Giva has searched the World Wide Web and narrowed down our top 5 CSR Newsletters for your convenience.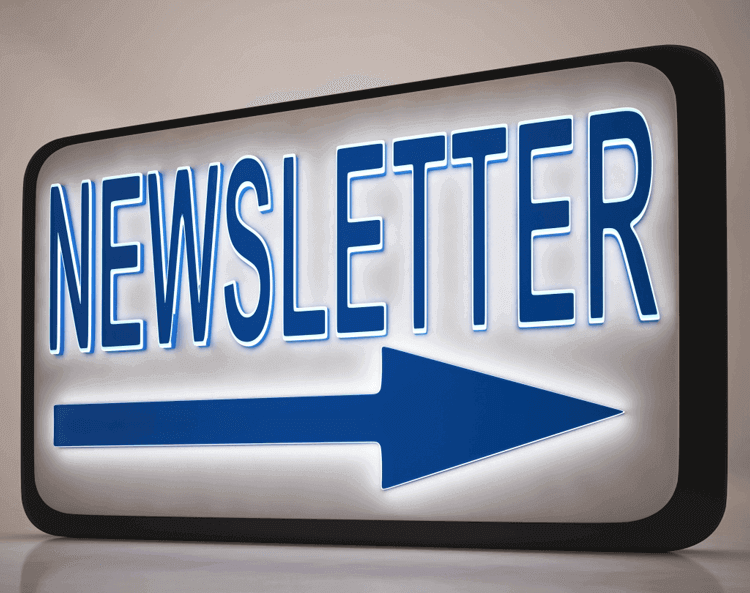 #1 Best In Show: 3BL Media
CSR News Alerts
3BL Media is a very reputable CSR online news source. The website's news alerts provide the latest CSR related headlines and content, categorized in a sleek, one-page display sent to users via email. Each news alert includes a one-minute video summary of the most relevant CSR news, called the "Latest CSRminute." Each alert also includes neatly organized links to press releases, blogs, videos, reports, events, and more from leading companies, organizations and thought-leaders around the world. 3BL Media is a highly valuable tool and resource for keeping up with the latest in CSR. Click here to subscribe. You will also want to visit the 3BL Media blog. This section of the main website provides an impressive amount of links to helpful articles written by prominent CSR bloggers.
#2 Runner-Up: CSR News
News Tab and Newsletter
Coming in at a close second, CSR News is another leading online platform for CSR happenings. The easy-to-navigate site includes a wide range of up-to-date yet comprehensive information about current local and global CSR events, trends, and much more. Readers can also sign up to receive CSR News in the form of a well-arranged newsletter on a daily or weekly basis. You may also wish to check out the CSR reporting link, which includes a full and clearly structured directory on CSR reports including performances in relevant rankings.
#3 Oldie-But-Goodie: Business Respect
Newsletter
Having been published fortnightly since 2001, Business Respect is the world's longest-running CSR email newsletter. The newsletter's creator is Mallen Baker—a leading writer, speaker and strategic adviser on CSR. With a global audience in mind, it aims at giving the latest news, resources, and commentary on CSR. Subscribe here to join the many business professionals who agree that Business Respect is a reliable way to stay in the mainstream of CSR information worldwide.
#4 Honorable Mention: Ethical Performance
Newsletter
Ethical Performance, along with CSRwire.com, justmeans.com, SocialEarth.org, and 3blmedia.com, is part of 3BL Media's family of CSR news platforms. Originally written for the UK, Ethical Performance now provides CSR news worldwide. The site's monthly newsletter is widely read by industry opinion formers and decision makers across the world and is considered to be one of the most trusted sources of CSR industry news. Although the newsletter provides extensive CSR content, a subscription is required to access or download full articles and reports.
#5 Last But Not Least: CSRwire
News, Reports, and Blog
News - A member of 3BL Media, CSRwire News is a regularly updated news-feed mostly deriving from company press releases on community investment activity. It is laid out in a fairly simple yet helpful streamline format under the "News" tab of the main CSRwire website, which features the option of filtering the feed by CSR category.
Reports - CSRwire Reports, under the "Reports" tab of the site, features links of recently published, non-financial Corporate Social Responsibility and Sustainability reports. This page also lists any press releases associated with the publication of a given report.
Blog - CSRwire also features an outstanding interactive forum where thought leaders and socially conscious readers can openly discuss today's most pressing CSR issues in the form of blog posts and comments. The forum focuses primarily on CSR business ethics, shareholder activism, corporate governance, and public policy.