3 Key Factors in Employee Incentives
Found mostly in businesses that involve heavy sales, employee incentives can be a great way to motivate employees and increase sales. If businesses handle employee incentives in the right way, it could mean the difference between an average quarterly business report and a superior one that elevates the business' status. There is a right and a wrong way to introduce incentives to employees. These are the three key steps in implementation: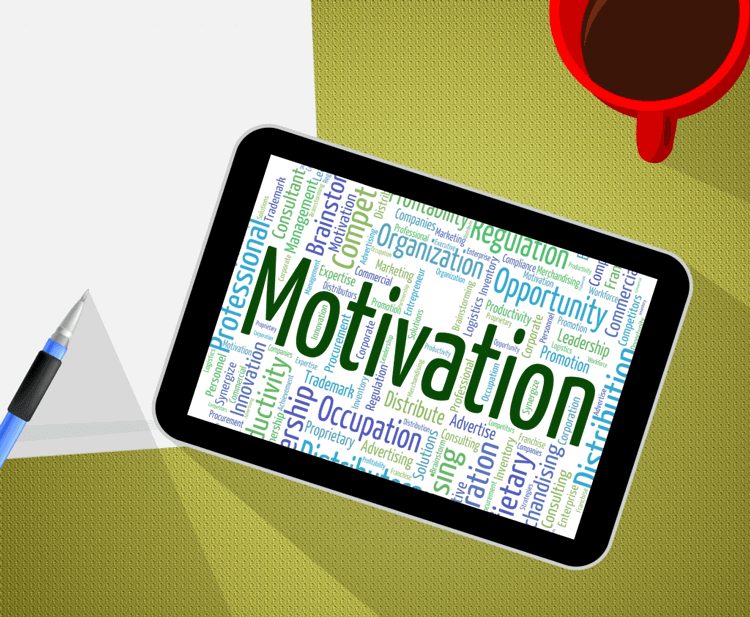 Survey

When businesses initially decide to implement some form of employee incentive they need to take stock of their employees and classify them by age group, gender, level of employment and most likely length of employment. Doing this helps them to see what benefits would be more favorably received by the employees and ensure their loyalty and commitment to their position.

Wording

When introducing the incentive plan, the wording should be very careful. It is important that the employees understand that they are not being rewarded for simply doing their job, but that the company values hard work, dedication, and quality, and wants to show appreciation. The word incentive implies motivation, this is a great way to reinforce good employee habits.

Restrictions

Companies need to place restrictions on who is eligible for these incentives. Reward should be contingent upon employee conduct records within the last year, punctuality, manager reviews, and when it comes to tuition assistance, a contract of intention to remain employed with the company after the degree has been conferred for at least five years.
A well-planned employee incentive program can be beneficial to a business, and keeping these three steps in mind can help make these incentive programs a success!