3 Tips When Making Tough Business Decisions Involving Employees
When it comes to making business decisions involving employees, things can become a little difficult for any business, no matter the size, to navigate. If one is very involved with the employees, it can be difficult on a personal level. Even though studies have shown that getting to know employees on a personal level, and not just in a business setting, increases happiness in the workplace. However, management of all forms and levels are often discouraged from getting to know employees on a personal basis for this reason.
This difficulty is often amplified when a business needs to be letting go of employees. Whether it is in the process of downsizing, or simply has to cut out employees because of technological advancements and integration, here are three things to keep in mind: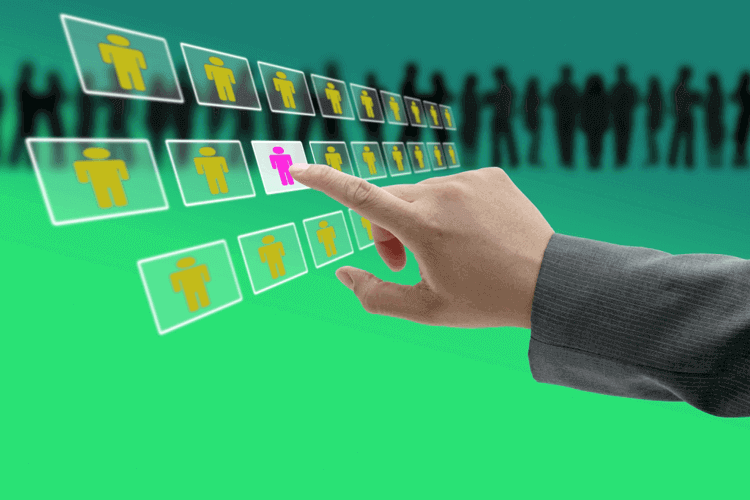 Planning
No matter how established a business is, one cannot expect to walk into a situation where they have to make a tough business decision such as letting someone go, and not have a plan to make the process go smoothly. It is important to calculate the numbers thoroughly to make sure this is indeed the only option while also looking at alternative plans. For the sake of a business' reputation, economic lay offs should only be done as a last resort and after every alternative has been exhausted. In order to show care for employees and their well-being, maybe have the company's own Human Resources department be involved with the former employees' search for new employment.
Empathetic But Firm
When it is time to break the news to the chosen employees this should of course be done in private with all of the dignity and respect that these employees have earned during their service. Every care should be taken to ensure that this was the last resort and that the employee will have resources available to them to help them find new employment.
Compensation
If it is within the power of the company, compensation packages should be available for those who have to be laid off based on economic decisions instead of character ones. While a business may be cutting back because of economic difficulties, a loss of reputation from mishandling employees can certainly speed up that process. A small compensation package including a stipend, part-time worker's health benefit package, and resources to find new employment should be included in the package which should be active for a period of one to three months.
When businesses treat employees well during both good and bad times, it surely will not go unnoticed, nor will it be forgotten when things turn around for the better.