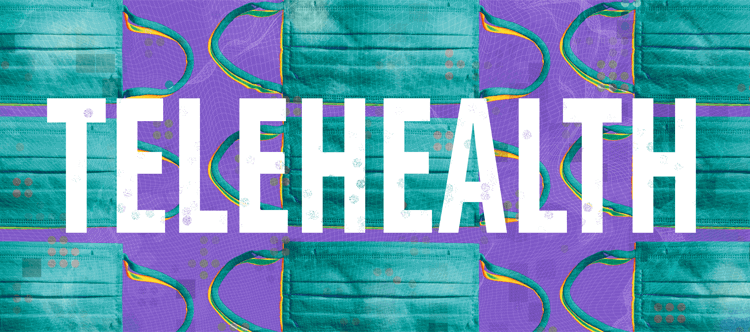 Photo Attribution: TierneyMJ/Shutterstock.com
The concept of telehealth has been around for nearly 40 years. Though lately, more than ever before, telehealth is proving to be a viable option for quick and efficient medical attention, especially for those living in rural areas, and those who simply don't have the means to commute to their healthcare provider.
Telehealth can be conducted over the phone or through computer-based video chat services. Cutting back on wait times, patients can receive medical attention from general practitioners and specialists. With that being said, there is little doubt about the benefits provided by telehealth services.