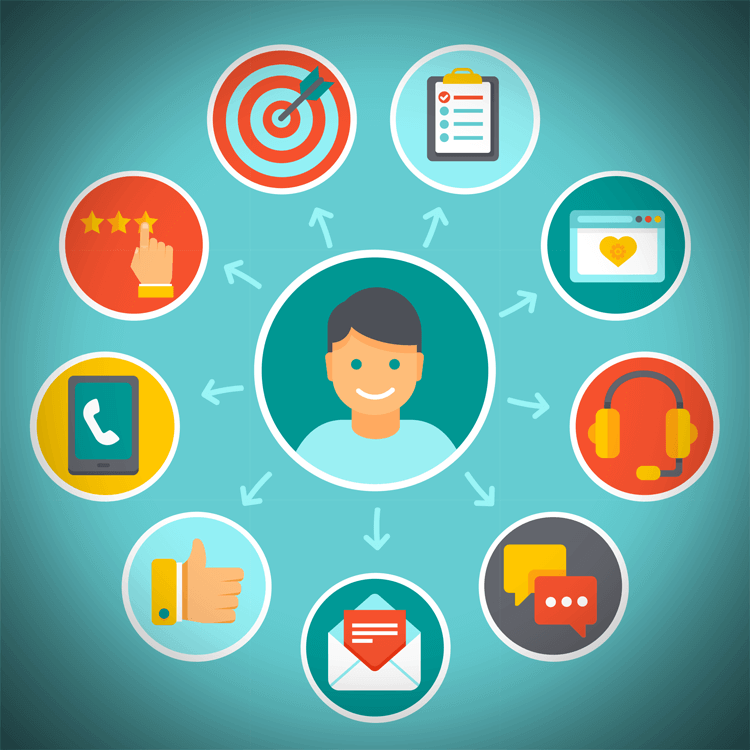 Photo Attribution: venimo/Shutterstock.com
Customers at many businesses envision a smooth experience from beginning to end. When they have questions, concerns, or issues, they expect assistance to be easily accessible.
When considering a customer experience plan, having a contact number is important, but not the only tool that a company should deploy. We have a few recommendations when it comes to tools that businesses should consider implementing for better customer experiences.